This recipe illustrates how to add RTF content using HTML Callback.
Major steps include the following:
Include the HTML content into a datasource (Content.ds).
Create a report template (Content-Template.rml) using the datasource (Content.ds).
Add an HTML Callback element under Section Header of the report template. Select the column that contains the HTML content.
Screenshot: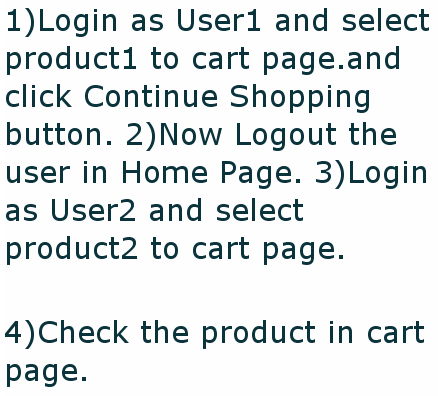 To download the necessary files for this recipe, refer to the attached ZIP file.
HowToAddRTF-Content.zip (2.7 KB)